Women have been important leaders in the domain of knowledge production, be it academic, fictional, or non-fictional, and in cultural production in all of its forms. Although research to uncover the number of poets, writers, scholars, and jurists in the history of the region is still nascent, some advancements have been made to bring to life that her story.
Writing and literature have always been an important element of women activism. In the early stages, women wrote in journals and newspapers, sometimes using male pen names. In the early 1880s women in Egypt were writing in men journals, and in the early 1890s middle-class women began founding and publishing their own journals and newspapers in Egypt, Lebanon, and Syria.
The first women's journal in Egypt was founded by Hind Nawfal in 1892. Salima Abu Rashid founded in 1914 a magazine called "Fatat Lubnan" (Girl of Lebanon) that aimed to inspire young women.
In 1914 she explicitly dedicated her journal to those who believe in women's spirit to fight corruption and defy oppression. Ajamy also started the Women's Literacy Club, in 1914, to advance women's education and intellect. In 1921 Julia Dimashqiya founded a magazine called al-Mar'a al-Jadida (New Woman) in Beirut, urging women to take part in their society.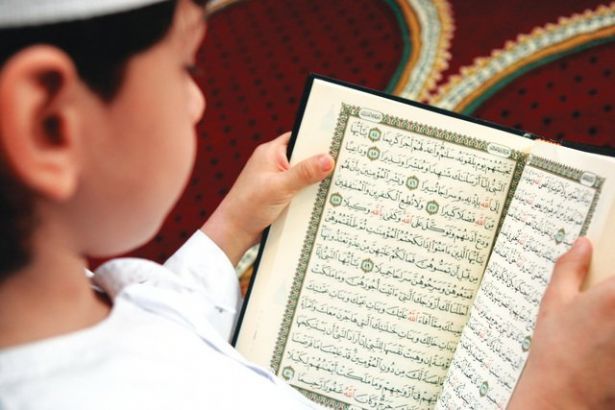 Najla Abu al-Lam' started her magazine, Al-Fajr (Dawn), during the same year, to present new research and studies. Nazik Abid's magazine, Nur al-Fayha (Light of Damascus) insisted that the obstacle to national progress lies in the inequality between men and women. In 1923 Afifa Fandi Sa'b published Al-Khidr (Boudoir) to unite all Lebanese despite their differences. All these journals played an important role in mobilizing women to demand their rights and organize.
Before the advent of television, the radio played an important role in the music industry. Women like Um-Kulthum, Asmahan, and others played important roles in it. Um Kulthum played a central role in defining women's leadership in the public, political, and cultural sphere.
Every first Thursday of every month, across the region, men and women would sit in their homes or coffee shops where radio was available to listen to the broadcast of one of Um Kulthum's new songs. Um Kulthum (most likely born in 1902) redefined the role of women artists to a respected profession and noble one.
Detailed narratives of Um Kulthum's life reinforce the important role her mother played in ensuring her education through the kuttab (a traditional school that taught the Quran and reading and writing) and in having Um Kulthum accompany her father during his recital performances in the villages.
Um-Kulthum transgressed so many of the stereotypical roles of women and broke ground in such a public way. She recited Quranic verses in a film (the realm of men only), mastered the repertoire (a strictly male form of religious recital), participated in the funeral services of Sheikh Abi Al-Ulaa, and ran for the leadership of the Artists' Union. She founded a women's group, donated her own gold, and decided to do a tour in Arab and European cities to sing and support the Arab fighters in the nationalist struggle in Palestine.
Arab Future Directions
The Middle East and North Africa region is very large and diverse, making it necessary to consult additional readings and resources to get a more exhaustive picture of the domain of women's leadership historically and in the present. Women's leadership in the arena of cultural production, economic innovations, and other women's movements in countries like Yemen, Iraq, and Algeria remain to be addressed.
Overall and despite the many challenges women currently face, the region is witnessing a resurgence of women's activism and leadership. Several new regional networks have been recently established or reinvented to take a leadership role on several issues of importance to women's lives, including violence against women, political participation, development, globalization and trade, family laws, and citizenship rights. The Nationality Regional campaign